Inspiring women of all types to embrace their beauty with confidence!
Babes on a Yacht!
Entourage 2020 Summer Bikinis
See what entourage is up to
Yacht Babes Entourage Party!
Filmed by JTFilmzz, Entourage girls kick off their summer with a Yacht Party!
The Fortress - Entourage Shoot
Entourage Swimwear collaborates with SoCal Locations at their beautiful pool house to feature our hot new bikinis.
Filmed by JT Productions, featuring Mary Kay makeup artists and hair stylists, Entourage brings models, artists, filmmakers and entrepreneurs together in a fun-loving, uplifting environment of like-minded, young individuals.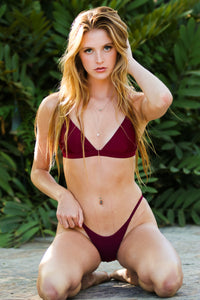 Entourage Mantra
Innovation, creativity, beauty passion
Innovation

from young minds
Creativity

thinking about you
Beauty

confidentially created
Passion

for a swim line reimagined
Innovation
from young minds
Creativity
thinking about you
Beauty
confidentially created
Passion
for a swim line reimagined
Always authentic girls & original photography